FTM Crusher Company-Nothing is Difficult
To describe the development of crusher industry in these years, we can use the saying of "from crisis to crisis". Being seriously influenced by the global economic crisis, the crusher industry enters into the weak situation. What's worse, the appearance and development of trade protection make the development of crusher industry more and more unsatisfactory. The international struggle about the right property makes the worst come to the worst.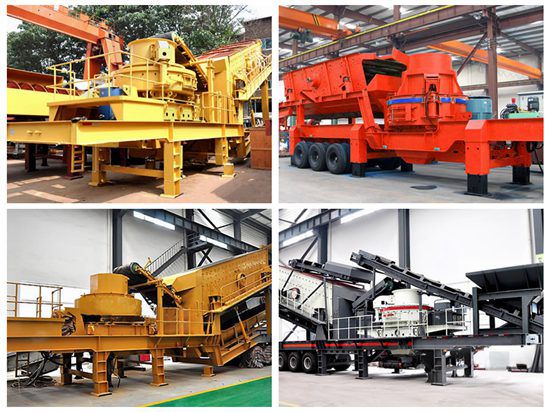 During the development process of economy, the crushing industry is confronted with serious challenges. Now, the problems that manufacturers of crushing machines confront are the accumulated products for many years. While, the existence of these problems do not represent the future of crusher industry. The buffering time will go in the near future. At that time, there is another spring for the manufacturers of crushing machine like FTM crusher company.
As a professional manufacturer of mobile crushing plant, FTM crusher company always holds the service tenet that quality is regarded as life and customer as God. Different from the products of counterparts, FTM products cover a relatively wider range from sand making equipments, briquetting machine to drying machine and pelletizing machine. In a word, to be broad with details inside is the working direction of FTM.
Based on the painstaking efforts, FTM products have become the leaders of domestic markets and more and more popular around the foreign markets. If you are interested in some of our mobile crushers or other products, please feel free to visit our website http://www.orecrusherfactory.com or email us at vip@sinoftm.com for more information and price. We are looking forward to establishing long-lasting business relationships with you in the near future.