FTM Crusher Company-Product Quality is Its Life
Nowadays, even though the crusher industry is still in the stage of adjustment, it will step into new starting point in the near future. With regard to the present situation, the profit revenue of crusher industry goes up steadily. This favorable situation is attributed to the support of governments and investment of related industries like transportation, hydro-power and water conservancy, etc.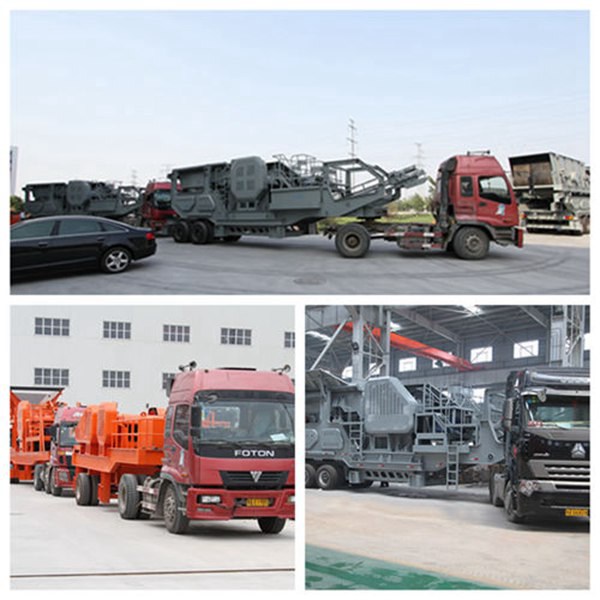 Under the recovering situation, problems of revenue and quality are often concerned by many manufacturers of crushing machine. With regard to the revenue, manufacturers of mobile crushing plant should be confident with the existing situation and work hard to improve the self competitiveness. For the quality, manufacturers should believe that the product quality can be regarded as the life of enterprises.
Product quality as an invisible stimulant can widen the popularity of enterprises in the world market. As a professional manufacturer of mobile crusher, FTM crusher company always holds the service tenet that quality is regarded as life and customer as God. Different from the products of counterparts, FTM products cover a relatively wider range from sand making equipments, briquetting machine to drying machine and pelletizing machine.
In a word, to be broad with details inside is the working direction of FTM. Based on the painstaking efforts, FTM products have become the leaders of domestic markets and more and more popular around the foreign markets. If you are interested in some of our mobile crusher or other products, please feel free to visit our website http://www.orecrusherfactory.com or email us at vip@sinoftm.com for more information and price. We are looking forward to establishing long-lasting business relationships with you in the near future.