FTM Crusher Company-Views on the Steel Industry
As an important basis for the industrial development, the steel industry is confronted with the situation of disordered development and troubled by the excessive production due to the influence of economic illusions some times ago. Early in the last decade, some specialists in China have issued their ideas that steel product about one hundred million tons can satisfy the basic industrial demands.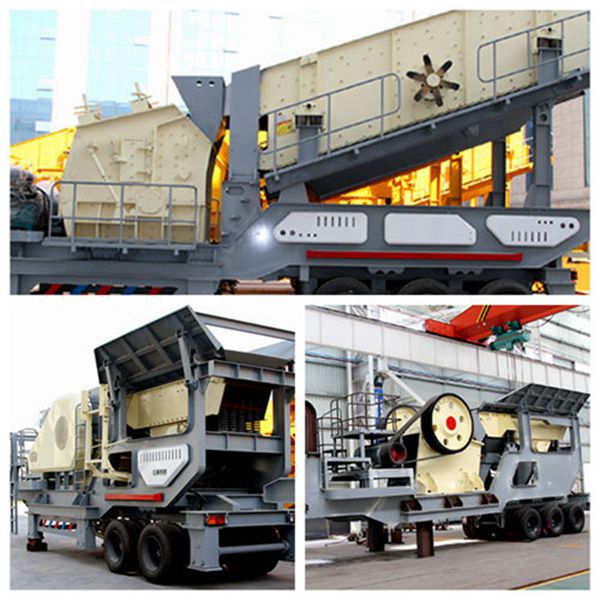 While, during the ten years, the private Iron and Steel enterprises develop very fast. About 2012, the steel output in China is far more than the national demands. And that's why the excessive production is caused. Excessive production, of negative influence to the application of raw material and technologies, makes manufacturers troubled by the difficult recycling of fund. Except for the influence of market economy, the excessive production is also influenced by the blind production of enterprises and management of governments.
Actually, the development of steel industry is almost dependent on the development of crusher industry. As a professional manufacturer of mobile crushing plant, FTM crusher company is dedicated to offering the best products and services for customers. With three state-level machinery research institutions and more than 50 national patents, FTM has established favorable relationship with department of science and technology as well as key universities and colleges.
All these enables the leading position of FTM crusher company in mining machinery manufacturing industry. Therefore, FTM products are worthy of trust. If you are interested in some of our mobile crusher or other products, please feel free to visit our website http://www.orecrusherfactory.com or email us at vip@sinoftm.com for more information and price. We are looking forward to establishing long-lasting business relationships with you in the near future.