Future Efforts of FTM Crusher Company on Jaw Crusher
As the earliest crusher in the world, the jaw crushing machine has been continuously upgraded in the design through the long-term development process. While, until now, China jaw crusher still has some shortcomings in the crushing technology. Since the crushing technology of jaw crushing machine is relatively simple, raw materials will be somewhat overcrushed. As a result, resources would be wasted. The China jaw crusher is mainly used for the coarse crushing of raw material. It is a little incapable for the tertiary crushing.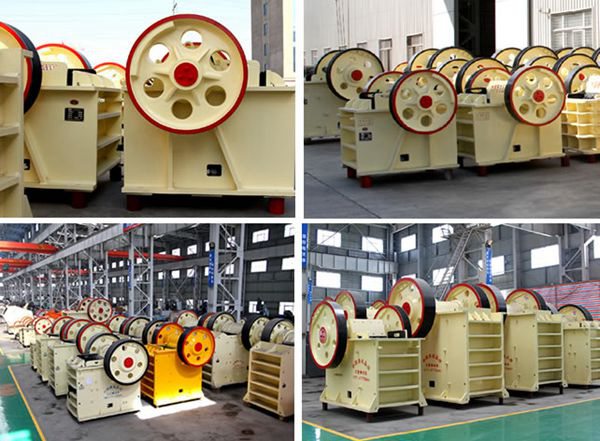 Since the volume is relatively large, it is relatively difficult for the transportation and installation of jaw crushing plant. During the working process of jaw crusher machine, energy loss either of electricity or steel is a little large. With three state-level machinery research institutions and more than 50 national patents, FTM Crusher Company has established favorable relationship with department of science and technology as well as key universities and colleges. All these enables the leading position of FTM in mining machinery manufacturing industry. Therefore, FTM products are worthy of trust.
As a professional manufacturer of jaw crushers, FTM Crusher Company actively introduces advanced technologies from abroad and continuously makes upgrades and innovations in the technological aspect. Finally, FTM sincerely welcomes you to come for site visit and inspection.
If you want to know more about the jaw crushing machine of FTM Crusher Company, please feel free to visit our website and leave messages our it or directly email us. We will give you a professional configuration and quotation.