General Introduction to the Gravel Aggregate
According to the trade news, more and more cement or concrete industries shift their attention to the field of gravel aggregates. Of course, it is not as strange as it sounds. The huge demands in global markets for gravel aggregate in the future appeals more and more enterprises or individuals to make investment. Take the industry of ore processing equipment as example, the situation of mining industry is more and more nervous and many enterprises are faced with potential threats. While, the rapid development of gravel aggregate brings a sense of spring to those despairing enterprises or individuals. Gravel aggregate is the finished product of crushing machines like jaw crusher machine.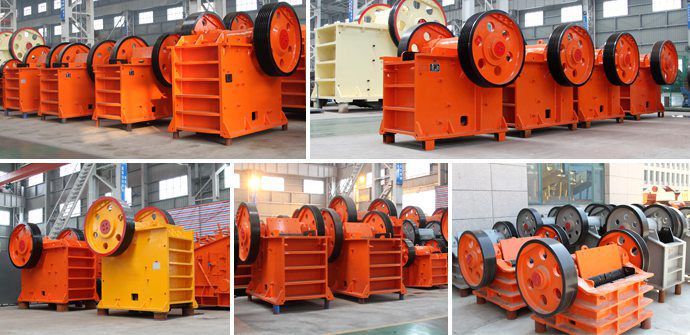 Gravel aggregates are particle materials like sand or stone, which are mixed with cement and water for making mortar and concrete. They play the role of framework or padding in cement production. Gravel aggregates account for three fourths in the whole volume of cement, which are classified into coarse aggregate and fine aggregate. The coarse aggregates include the pebble, crushed stone and waste slag, etc. The fine aggregates include the fine sand and coal ash, etc. The gravel aggregate plays a significant role in the field of building. During the mixing period, the cement can not be molded into shapes if being mixed with water without the help of aggregates. Therefore, the importance of aggregates can be clearly seen. Of course, realization of the importance is inseparable from the participation of crushing machines like mobile jaw crusher or China impact crusher.
Interested in Fote crushers? Please leave messages on this website for more information: http://www.orecrusherfactory.com. Thank you.