Hammer Head of China Hammer Crusher
As we all know, the hammer crusher is the most commonly used machine for industries like mining, chemical engineering, metallurgy, construction material and power plant, etc. Hammer head, as an important part of hammer mill crusher, plays a decisive role in the crushing process. Performance of hammer head can directly influence the working efficiency and result of hammer crusher machine. While, the hammer head can be regarded as an easy-wearing part. Except for being seriously impacted, hammer head is easy to be worn out after long-term working. Hammer head of China hammer crusher is so important that you should pay much attention to it.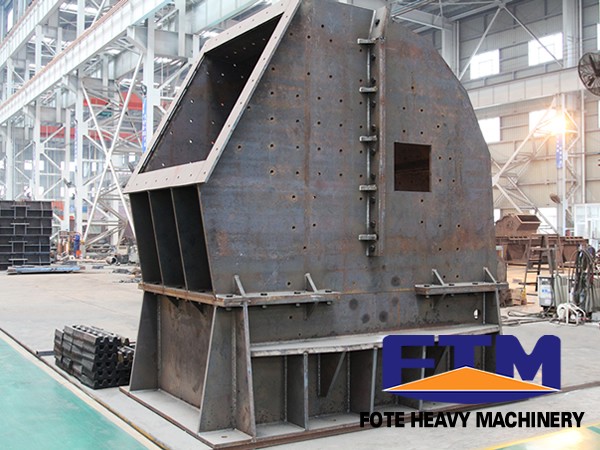 Firstly, before the purchasing process, you should take the service life and quality of hammer head into considerations. Secondly, during the working process, you should make detailed maintenance for the hammer head. At last, since the hammer mill crusher has a limited feeding size, you should make the size of raw material consistent with the feeding size of machine. By doing so, the service life of hammer head can be well ensured.
With the marketing principle that occupying market by products, creating market by service and leading market by popularity, FTM has been making a lot of efforts to practice this marketing principle. By virtue of excellent products and perfect service, FTM has established long-term cooperation with many enterprises. If you need our products, please click the website and leave messages on it: http://www.orecrusherfactory.com. We will contact with you as soon as possible. If you have any question about our products, leaving your advice on our website is also OK. We will take them sincerely. Thank you!