How Many Info You Know About the Mobile Crusher?
Mobile crushing plant, being made up of feeder, vibrating screen, crushing machine and dressing machine, can be classified into several types like crawler mobile crusher and wheel mobile crusher according to the movement patterns. Let's analyze them one by one. Even though the mobile crusher has much stronger mobility, the volume is relatively heavy and the working capacity is a little limited.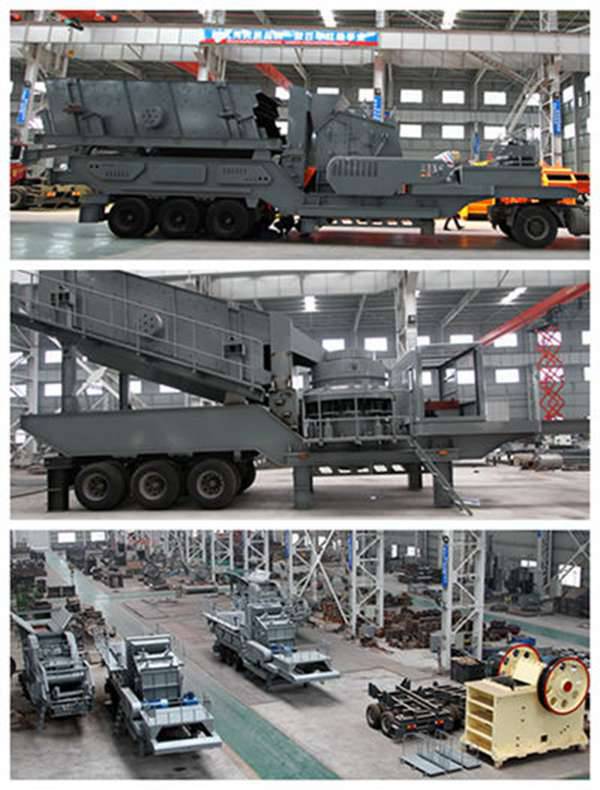 In terms of the wheel mobile crusher, it has much bigger working capacity. While, the working situation of wheel mobile crusher is a little fixed. You can choose the one that is most suitable according to your needs. With the marketing principle that occupying market by products, creating market by service and leading market by popularity, FTM crusher company has been making a lot of efforts to practice this marketing principle.
By virtue of excellent products and perfect service, FTM has established long-term cooperation with many enterprises. With three state-level machinery research institutions and more than 50 national patents, FTM has established favorable relationship with department of science and technology as well as key universities and colleges. All these enables the leading position of FTM in mining machinery manufacturing industry.
If you need our products, please leave messages our official website http://www.orecrusherfactory.com or directly email us at vip@sinoftm.com. Professional personnel in our company will contact with you as soon as possible. If you have any question about our products, leaving your advice on our website is also OK. We will take them sincerely. Thank you! Fote sincerely welcomes you to come for site visit and inspection.