Several Roles of Mobile Crushing Plant
At present, we are in the fastigium of urban development and new rural reconstruction. All kinds of projects like building renovation and housing demolition are carried out in a large scope. Under such situation, we produce a lot of constructional wastes. How to deal these constructional wastes is a troublesome problem. While, the birth of mobile crusher totally solves this problem.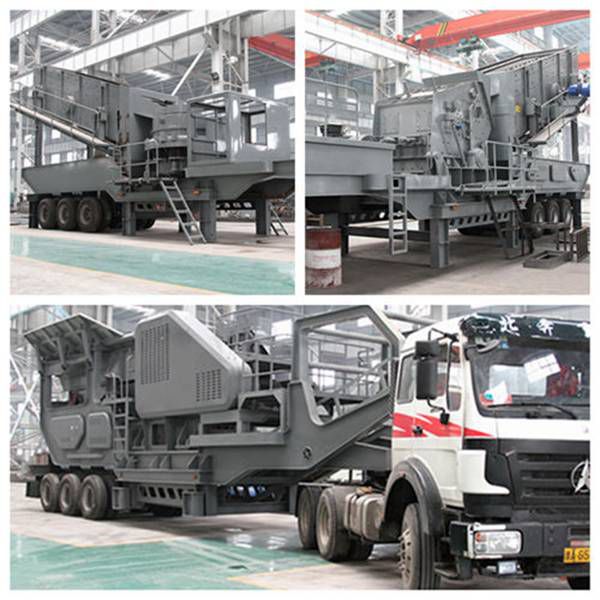 After being processed by the mobile crusher, the constructional wastes can be used for other purposes. By virtue of this amazing turn, pollution of constructional wastes to surrounded environment can be alleviated. In a word, the mobile crushing plant can stimulate the development of urban construction and new rural reconstruction. With the near target to establish the NO.1 brand of China mining machinery, FTM crusher company never stops its way to offering the best products and services for customers.
Supported by the world-level production lines, first-class modern testing base and several state-level machinery research institutions, FTM always holds the service spirit that customer as God and quality as life. With the service tenet of being responsible for every procedure, every product and every customer, FTM makes its products more and more popular among the world markets.
If you need our products, please leave messages our official website http://www.orecrusherfactory.com or directly email us at vip@sinoftm.com. Professional personnel in our company will contact with you as soon as possible. If you have any question about our products, leaving your advice on our website is also OK. We will take them sincerely. Thank you! Fote sincerely welcomes you to come for site visit and inspection.