How to Improve Working Efficiency of Jaw Crusher?
Jaw crushing machine, featured in the high working efficiency, strong working capacity and wide application ranges, can work independently or with other machines like impact crusher or VSI crusher. How to improve the working efficiency of jaw crushing plant? You can start from the following aspects.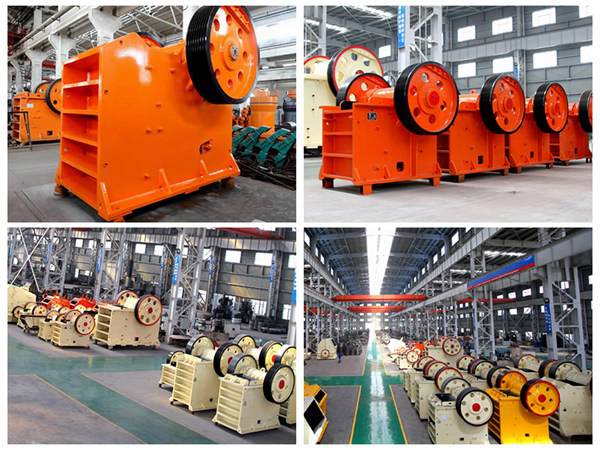 At first, you can properly adjust the nip angle of jaw crusher machine. Nip angle, as its name implies, is the angle between movable jaw plates and fixed jaw plates. If nip angle is too large, mineral ores in crushing cavity will be extruded out and hurt people or devices. What's worse, working efficiency of jaw crusher machine will be lowered due to the increasing crushing ratio.
Secondly, you can adjust the size of discharging mouth. Under the premise in size of finished products, it is reasonable to widen the discharging mouth as much as possible. Through the adjustment block, you can adjust the size of discharging mouth. While, during this process, you should take the relationships between crushing ratio and working efficiency into considerations.
At last, you can make the revolutions of eccentric shaft be properly set. Doubtlessly, the increase of revolutions can improve the working efficiency of jaw crushers. While, to some extent, it can increase the power consumption. Known as the NO.1 brand of jaw crusher machine, FTM Crusher Company always remembers the importance of quality.
Quality rooted, product will be excellent. All the products of FTM Crusher Company, including the crushers, pelletizing machines, briquetting machine and dryers, have passed the international authorization of ISO9001. Surprises for you on website!