What Factors can Influence the Work of Jaw Crusher?
There are many factors that can influence the working efficiency of jaw crushing machine. In general, they can be classified into three kinds, which are properties of raw materials, performance of machine itself and operational conditions. As to the properties of raw material, they are mainly the hardness, size, structure and water content.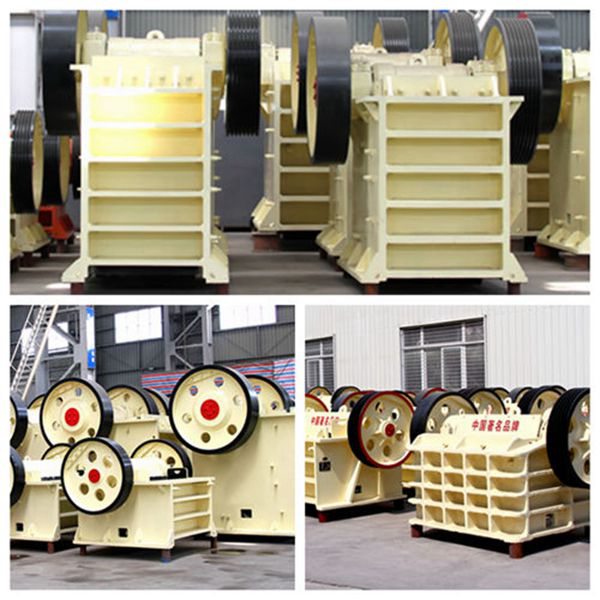 As we all know, greater the hardness of raw material, more difficult for the jaw crusher to work. For raw materials with loose structure, they are easy to be crushed. While, for raw materials with high water content inside, they are easy to block the crushing cavity of jaw crusher machine.
As to the second factor of machine performance, it includes the specifications, type, discharging mouth and nip angle, etc. Type and specification of jaw crusher decide whether it is capable to meet the demands for specialized work. According to the properties and amount of raw materials, you should confirm the type and specification of jaw crusher firstly during the selecting process.
As to the last factor of operational conditions, it mainly refers to the feeding work. Continuous and even feeding can not only ensure the normal work of jaw crusher machine, but also can improve the working capacity and efficiency. By virtue of the service package system, FTM Crusher Company has established long-term cooperation with enterprises at home and abroad.
Our service system is classified into three stages named as before-sale service, sales service and after-sale service. Want more details? Leave messages on website or directly email us. Meanwhile, we have surprises for you.