How to Optimize the Plates of Jaw Crushing Machine?
As we all know, the operation of jaw crushing machine is mainly driven by the mutual work of movable jaw plates and static jaw plates. As one of the most important part for China jaw crusher, the movable jaw plate is also one of the relatively heavy part. The design of movable jaw plate is directly related with the crushing effect of jaw crushing plant. As a professional jaw crusher supplier, FTM Crusher Company has done a lot of efforts to improve the performance and technological level of jaw crusher machine.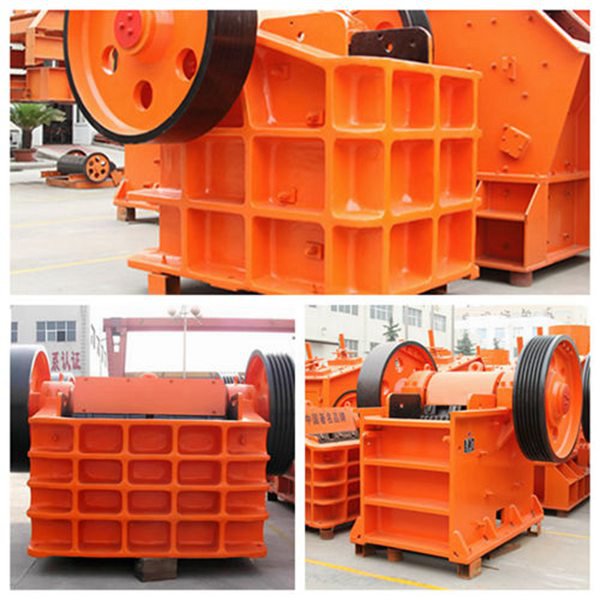 While, the key factor for these efforts is to optimize the design of jaw plates. Then, how to optimize the design of jaw plates? The following content will give you answers. At present, most jaw crushers on the market are relatively heavy in volume. While, the movable jaw plates are relatively heavy in the whole China jaw crusher. Therefore, if the strength is enough, efforts on reducing the weight of movable jaw plate are the technological breakthroughs of design optimization.
In order to satisfy the stress condition and reduce the weight on movable jaw plate, FTM Crusher Company has changed the rectangular reinforcing rib into the trapezoid reinforcing rib. Since technological processes like welding and forging can influence the performance and quality of jaw plates and whole jaw crushing plant, FTM thinks that it is necessary to improve the welding and forging technologies. If you want to know more about the jaw crushing plant, please feel free to visit our website and leave messages our it or directly email us. We will give you a professional configuration and quotation.