How to Select and Maintain FTM Jaw Crusher?
For jaw crushing machine with different specifications, they are also different in the largest feeding size, strongest power and highest output. You can select the most suitable one according to your needs. Due to the difference of specifications, jaw crushers have different demands for the size of raw materials. For jaw crusher in PE400*600, its largest feeding size is 350mm. While, for jaw crushers in PE900*1200, its largest feeding size is 750mm.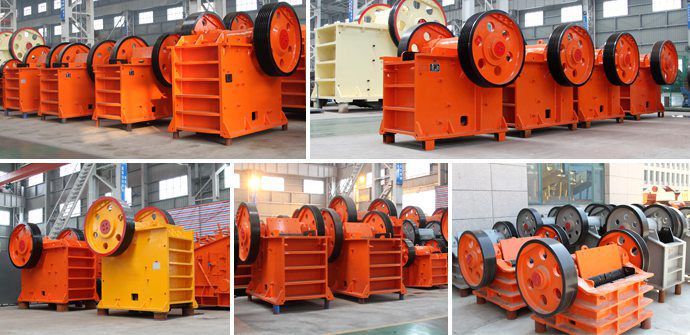 Even though they both belong to jaw crushers, they are still different in some aspects. Therefore, you should take the size of raw material into considerations during the purchasing process. Except for the frequent maintenance, jaw crushing machine of FTM Crusher Company also needs the maintenance in special periods like seasonal changes, breaking-in and transfer. The following content will discuss these special maintenance in detail.
For the maintenance in seasonal-change period, it has three parts. At first, you should change the lubricating oil and fuel for certain seasons. Besides, you should take the anti-freezing measures for jaw crusher machine or equip it with anti-freezing devices. As to the maintenance in breaking-in period, it is carried through after the running-in period. Major tasks for this maintenance are cleaning, fastening and adjusting key parts as well as changing the lubricating oil.
For the maintenance in transfer period, it is dependent on the working condition of jaw crushing machine. When you change the working site of jaw crushers, you should take some anti-corrosion measures if necessary. All the above maintenance are for the normal work of jaw crusher machine. Free E-books for you on website!