How to Select Bearings for Stone Crushing Plant?
Invalidity of bearings in stone crushing plant is mainly caused by the insufficient bearing capacity. Therefore, when selecting bearings, you need to consider the following points. The bearings to be used can bear the greater radial load and certain axial load. Besides, they can bear the mutational load and realize the self-aligning.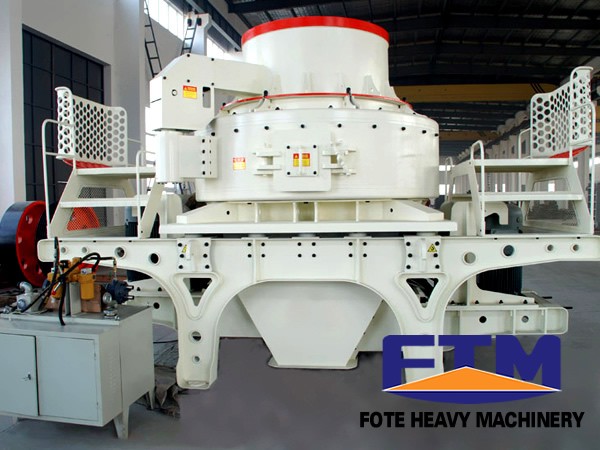 They are easy to be dismantled or assembled. What's more, unit and spindle structure should not change. On basis of rich experience and financial budget, we decide to equip the 22313EK self-aligning roller bearing with taper sleeve H2313 and bearing seat SNH613TS.
Either in the loading capacity or in the comprehensive performance, newly-equipped bearing is much greater than the worn-out one. The new one can bear the radial load and axial load at the same time. Since bearing has double-row spherical roller and outer ring runway is in spherical shape, it can adapt to mutational load and impact load.
What's more, it is not easy to be influenced by the angle between shaft and bearing box. When installing the bearings, you can move the inner ring through cone sleeve. You can adjust the radial clearance of bearings and axial locating. The bearings of stone crushing plant are easy to be dismantled and installed.
On the exterior ring of bearing, there are the endless-oil groove and oil holes. Bearings can be effectively lubricated. What's more, you can lubricate it at any time you want. Want to know more? Click website to see!