Impact Crusher, the First Choice for Making Sand
Artificial sand aggregate, as the important raw material for making building materials like concrete, is more and more popular in these years. The quality of sand aggregate can directly decide the strength and durability of concrete as well as influence the quality of constructional engineering. Along with the gradual mechanized production of mechanical manufacturing industry, the production line of artificial sand has become an important production plant.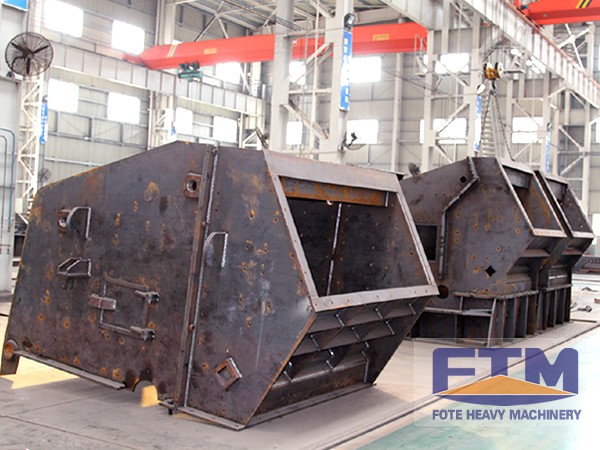 The sand production line is mainly made up of devices like feeder, crusher and vibrating screen, etc. Performance and quality of sand production line can directly decide the quality of finished products. Among all the devices of sand production line, the impact crusher is of essential importance. Being featured in large crushing ratio, high working efficiency and low energy conservation, the impact crushing machine has become the top choice for making artificial sand aggregates.
Morality oriented, people will be honest; quality rooted, product will be excellent. With the marketing principle that occupying market by products, creating market by service and leading market by popularity, FTM Crusher Company has been making a lot of efforts to practice this marketing principle. By virtue of excellent products and perfect service, FTM has established long-term cooperation with many enterprises.
If you want to know more about the impact crushing machine, please feel free to visit our website and leave messages our it or directly email us.We will give you a professional configuration and quotation.