How to Alleviate the Wear of Hammer Mill Crusher?
Hammer crusher, also named as hammer mill crusher, is mainly used to crush materials like limestone, furnace slag, coke, cola, salt, chalk, gypsum, alums, iron ore, non-ferrous metals, granite, quartz stone, sandstone and cobbles, etc. During the working process of hammer mill crusher, auto parts like hammer, plate are inevitable to be impacted or abraded by the raw materials. If this situation lasts for a much longer period, these auto parts would be of operational failure in the end. Under such condition, the normal production of hammer mill crusher would be more or less influenced.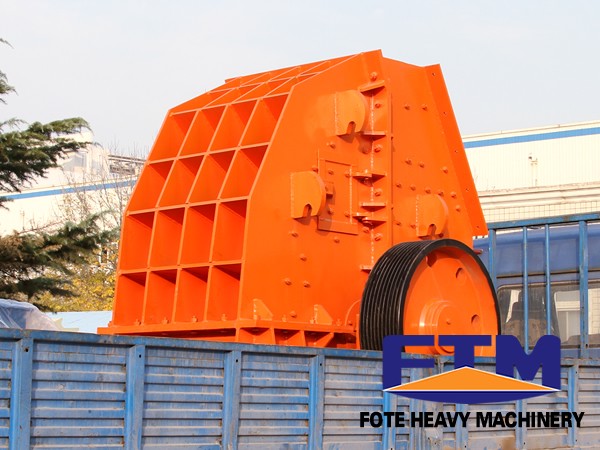 As a professional manufacturer of hammer crusher, FTM Crusher Company thinks that the reasonable selection of material texture is the basic measure to alleviate the wear of hammer. According to the property of raw material and difference of crusher specification, you can choose the most suitable hammer to alleviate the later wear.
With three state-level machinery research institutions and more than 50 national patents, FTM Crusher Company has established favorable relationship with department of science and technology as well as key universities and colleges. All these enables the leading position of FTM in mining machinery manufacturing industry. Therefore, FTM products are worthy of trust. If you want to know more about the hammer crusher, please feel free to visit our website and leave messages our it or directly email us.We will give you a professional configuration and quotation.