Reasons for the Wear of FTM Hammer Mill Crusher
In the industry of mining machinery, equipments are just like the weapons on battlefield. To win the war, the equipment has to be very suitable and advanced. It is also true for hammer crusher. For the successful industrial production, the hammer mill crusher should be very suitable and advanced. In the filed of mining machinery, hammer crusher machine has been widely used. For many users of hammer crusher, the wear of hammer head is always the most concerned. What factors can influence the wear of hammer head? The following content will give you answers.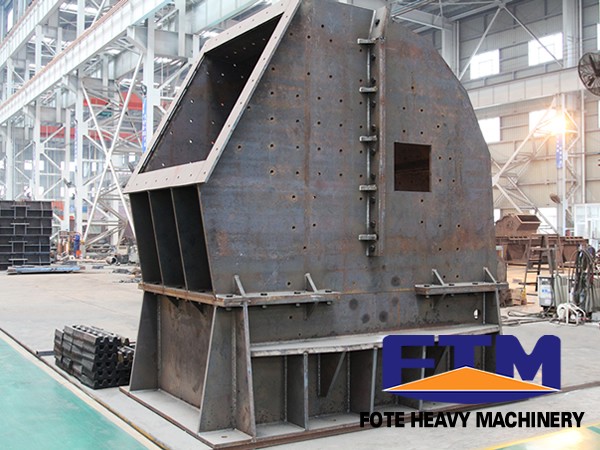 The wear of hammer head has great relationships with many factors like the particle size, kind and hardness of raw material, linear velocity of hammer head and setup of discharging mouth. As a professional manufacturer of hammer mill crusher, FTM Crusher Company has seven types. For the wear of hammer head, you can choose the corresponding one according to the properties of raw materials.
Different from the products of counterparts, FTM products cover a relatively wider range from sand making equipments, briquetting machine to drying machine and pelletizing machine. In a word, to be broad with details inside is the working direction of FTM Crusher Company. Based on the painstaking efforts, FTM products have become the leaders of domestic markets and more and more popular around the foreign markets.
If you want to know more about the FTM hammer mill crusher, please feel free to visit our website and leave messages our it or directly email us.We will give you a professional configuration and quotation.