Mobile Crusher, the Stimulant for Smart Mining
Mining industry has always been highly focused by the government and society. Mineral resource, as an important industrial material, is able to stimulate the economic development and social progress. During the development for mining industry, there exist many problems like extensive development mode, unreasonable application of resources, serious waste of resource and serious environmental pollution, etc.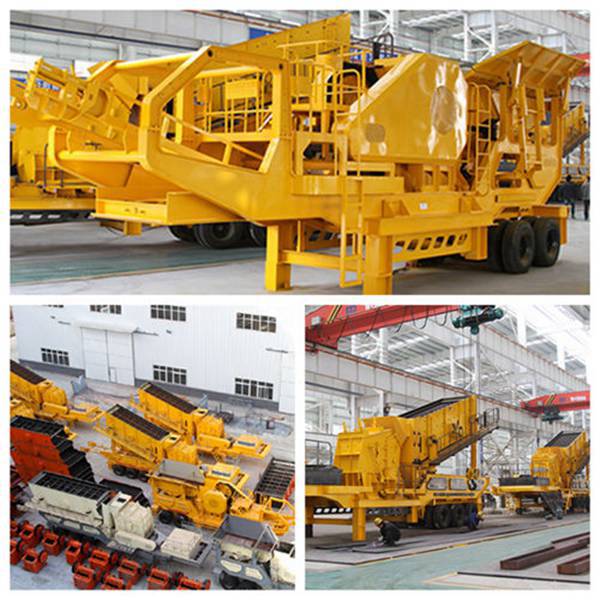 Either for protecting the resources or environment, the upgrading of mining industry is necessary. While, the upgrading of mining industry is indispensable from the support of late-model equipment like mobile crushers. Mobile crushers, also named as mobile crushing plant, are quite automatic and intelligent. The mobile stone crusher has exerted its influence in some large-sized engineering projects.
By using the mobile crushing station, you can acquire high working efficiency, save the cost for hiring specialized operators, reduce the rate of casualty as well as the discharge of poisonous subjects like waste gas and dust, etc. Quality rooted, product will be excellent. After being authorized by the international ISO9001, products of FTM Crusher Company are more and more popular among the world markets.
Compared with other counterparts in China, FTM pays much attention to the service. We can clearly see the overall strength of an enterprise from the service quality. Of course, FTM products have been awarded many prizes in China. If you need our products, please leave messages our official website or directly email us at vip@sinoftm.com. Professional personnel in our company will contact with you as soon as possible. Sincerely welcome you to come for site visit and inspection.