Role of Mobile Crushing Plant for Cement Industry
In order to acquire new development, many manufacturers of cement at home began to explore the industries of sand aggregate, mechanism sand and concrete, etc. The extension of industrial chain establishes the solid base for the cement enterprises to fight against the market risk and acquire the competitive edge. During the process for dealing raw materials like cement and sand aggregate, the mobile crusher plays an important role.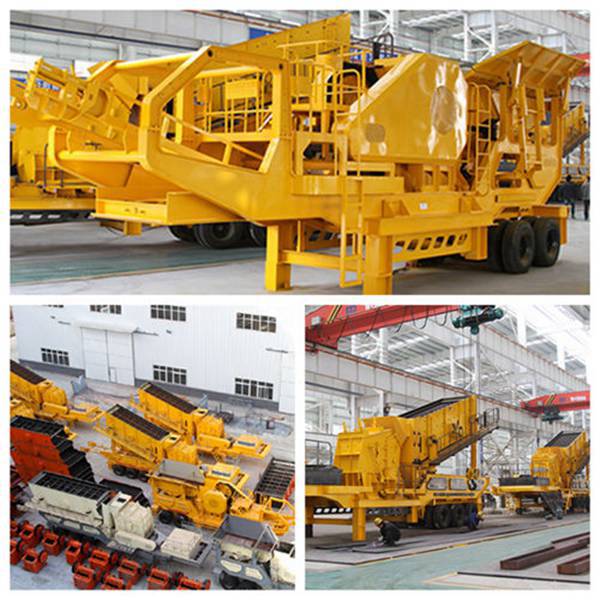 The working efficiency of mobile crushing plant directly decides the quality of finished products. At present, the upgrading speed of crushing machines is becoming more and more fast. By virtue of the high working efficiency, excellent quality, great energy conservation and low production cost, the mobile crushing plant does a lot for the development of cement industry.
With three state-level machinery research institutions and more than 50 national patents, FTM Crusher Company has established favorable relationship with department of science and technology as well as key universities and colleges. All these enables the leading position of FTM in mining machinery manufacturing industry. Therefore, FTM products are worthy of trust.
Different from the products of counterparts, FTM products cover a relatively wider range from sand making equipments, briquetting machine to drying machine and pelletizing machine. In a word, to be broad with details inside is the working direction of FTM. If you need our products, please leave messages our official website or directly email us at vip@sinoftm.com. Professional personnel in our company will contact with you as soon as possible. Sincerely welcome you to come for site visit and inspection.