One Case With Stone Crushing Plant
One company in China uses the stone crushing plant to work with thermal power station. The stone crushing machine, working with the circulating fluidized bed boiler, can produce the lime powder with excellent quality. The stone crushing plant is of great importance to realize the boiler safety, high working efficiency and zero sulfur emission.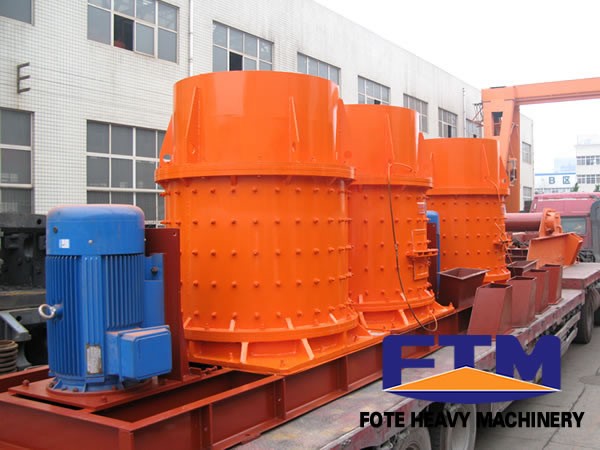 While, unfortunately, the bearing of stone crushing plant is burned out after one-month service. Output of lime powder is seriously limited. After receiving the call from this company, supplier of this stone crushing plant have arranged technicians to the working site. However, it does not work.
One day, we received the messages that this company had leaved on our website. After contacting with this company, we FTM arranges specialized engineers to their working site. After site visit, FTM engineers make the following upgrading measures. Two ends of this stone crushing plant are supported by the 6312C3 bearings.
Meanwhile, locator at the belt pulley bears certain axial force. After dismantling the burned-out bearings, FTM technicians find that many grounders have flat zones and recesses appear on the raceway. These phenomena are doubtlessly the permanent deformation due to the oversize load.
Besides, the used lubricating grease contains tiny grains inside. This shows that the felt seal is out of work. As a result, little amount of lime powder enters into the bearing cavity. Wicked lubrication can make the bearings work inefficiently as early as possible! Want to know the followings? Click website and search the news center.