Upgrades on Bearing Seat of Stone Crushing Plant
The work of stone crushing plant is indispensable from the effort of every part. The following content will discuss about the bearing seat. Primary bearing seat of stone crushing plant is sealed by felt. Lime powders are easy to enter into the bearing cavity. Nowadays, we use the compressed air to seal bearing seat.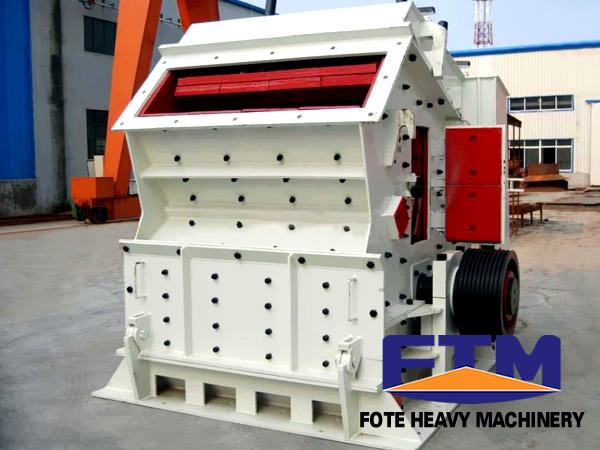 At the ends of new bearing seat, there are copper comb for sealing with diameter from o.4 to 0.5mm. This sealing way can effectively avoid the lime powder to pollute the lubricating grease and cool the bearings. Under the premise to ensure the axial and radial location of rotors, FTM technicians design and make the bearing support again according to the size of new bearing box.
Since bearings are cooled with air, it is not necessary to equip the bearing seat with cooling cavity. So, for one day, you can save almost 20 ton cooling water. To make the bearing more excellent in rigidity, FTM technicians use the ribbed slab to strengthen it. After the upgrading process, temperatures at the ends of bearing are respectively 53℃ and 47℃.
Output of stone crushing plant can reach to 300t/d, which not only meets the normal work of power plant, but also ensures the daily stock. Interested in the price of stone crushing plant? Leave what you want at the bottom of our website! Then, we have professional engineers to contact with you! Hope to work with you in the near future!