One-package Service of FTM Crusher Company
Viewing the development process of crusher industry, we can find that the emphasis of people's attention is changed from output, quality to service at now. At the early period, when the crushing machine is in short supply, output is the decisive factor for manufacturers to win. Based on that, many manufacturers of crusher are blind in production and urgent in scale expansion. Sometimes, in order to get higher output, they choose to sacrifice the product quality.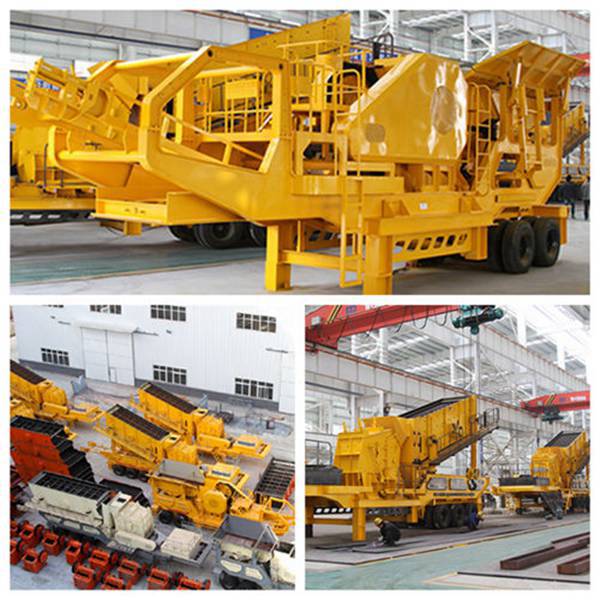 This behavior not only harms the benefits of customers, but also the development of crusher industry. As a result, here comes the situation of excessive production. More seriously, the excessive production impedes the healthy and continuous development of crusher industry. Confronted with the excessive production, manufacturers of mobile crushing plant shift their emphasis on the product quality.
While, along with the serious competition, single dependence on quality can not meet the market demands. With the increasing demands, customers are more likely to work with those manufacturers, which can offer excellent product and services. Therefore, now, the service quality has become an important competitive force for manufacturers of crushing machine. With the near target to establish the NO.1 brand of China mining machinery, FTM crusher company never stops its way to offering the best products and services for customers.
Supported by the world-level production lines, first-class modern testing base and several state-level machinery research institutions, FTM always holds the service spirit that customer as God and quality as life. If you want to work with us, please leave messages our official website http://www.orecrusherfactory.com or directly email us at vip@sinoftm.com. We will reply to you as soon as possible.