Role of Hammer Mill Crusher for Sand Industry
At present, industry of sand aggregates belongs to the hot sector. Many relevant enterprises are trying to invest this industry. While, most of them are blind about this industry. As a result, they are suffered a lot economically. The healthy and continuous development of sand industry is impeded. Based on the above situations, governments in China begin to make large-scale reorganization for the exploitation of sand resources and formulate corresponding management policies.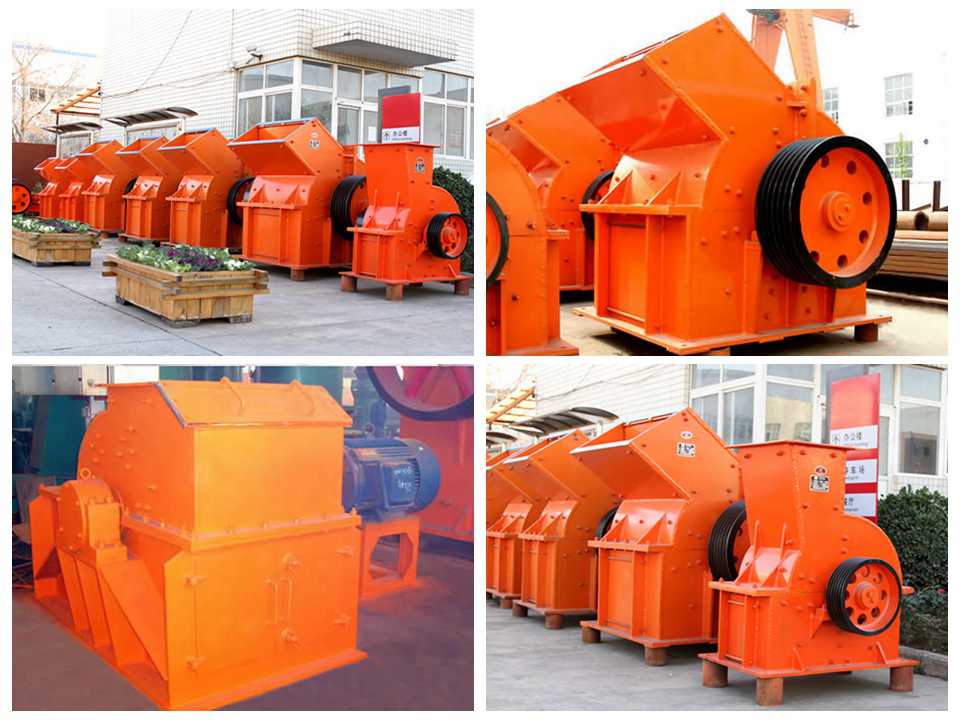 Under the participation and guidance of governments at all levels, the development of sand industry becomes more and more smooth. At the same time, some new technologies and equipment are continuously produced like hammer mill crusher. Hammer mill crusher, also named as hammer crusher for short, plays an important role for the development of sand industry. Even though the starting of sand industry is relatively late in China, it still develops well in these years.
As a professional manufacturer of hammer mill crusher, FTM crusher company has made the production for more than 30 years. Being authorized by the international authorization of ISO9001, FTM products can be used for mining exploitation, material conveying, energy-efficient screening, automatic control and environmental protection. We can offer you one-package service from equipment design, manufacturing to commissioning and installation.
With strict quality control as the base for further development, we FTM firmly believe that we would be seriously punished by the market if product quality is poor. If you need our products, please leave messages our official website http://www.orecrusherfactory.com or directly email us at vip@sinoftm.com. Professional personnel in our company will contact with you as soon as possible.