Outcomes for Widening Feeding Size of Jaw Crusher
Jaw crushing machine, with many specifications like PE 500*750, PE 1200*1500, PE 250*400, PE 600*900, is able to crush materials like Limestone, granite, pebbles, cobble, iron ore, basalt and all kinds of hard and soft ores. Many users think that larger the feeding mouth, wider the scope of accessible materials. While, this thought is quite wrong. The following content will explain the reasons.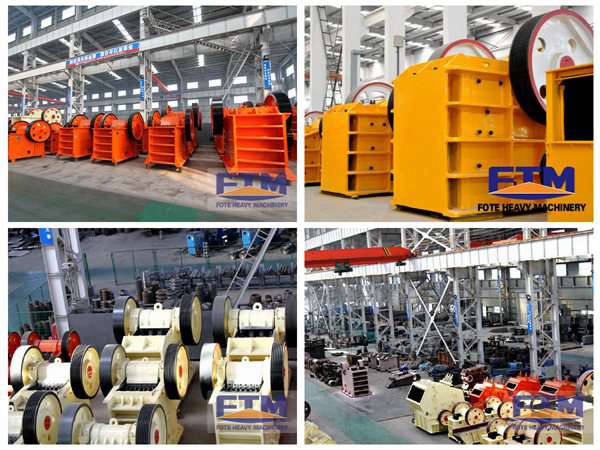 If the feeding mouth of jaw crusher is widened, size of finished products will be inevitably large. More seriously, some raw materials do not have time to be crushed and are directly discharged out. Wider the feeding mouth, greater the wear of accessories. For some easy-wearing parts, they have a certain wear limit. If feeding mouth is widened, large stones will strongly hit the easy-wearing parts. Gradually, these parts will be worn out.
Inevitably, you have to bear the greater cost for repairing or changing those worn-out parts. You have to admit that the power consumption will be great if feeding mouth is widened. What's worse, some parts will be damaged due to the incapacity to bear the greater load. Accidents may be caused due to the serious block of large briquettes in crushing cavity of jaw crusher machine. To extend the sales scope, FTM Crusher Company can offer you the greater discounts in the first five months of 2016. 
With the service tenet of being responsible for every procedure, every product and every customer, FTM Crusher Company is known as the NO.1 brand of jaw crusher machine in China. You can get the details by leaving messages on the following website or directly email us.