Points for Attention to Run Jaw Crushing Plant
Among all kinds of crushers, jaw crusher is the most commonly-used. As a key part for coarse crushing in any kinds of production line, jaw crusher machine should be rightly and reasonably used. As a professional supplier of jaw crushing plant, FTM Crusher Company has made the production for more than 30 years. Known as the NO.1 brand of China Mining Machinery, FTM has concluded several key points for attention to improve the working efficiency and service life of jaw crushing plant.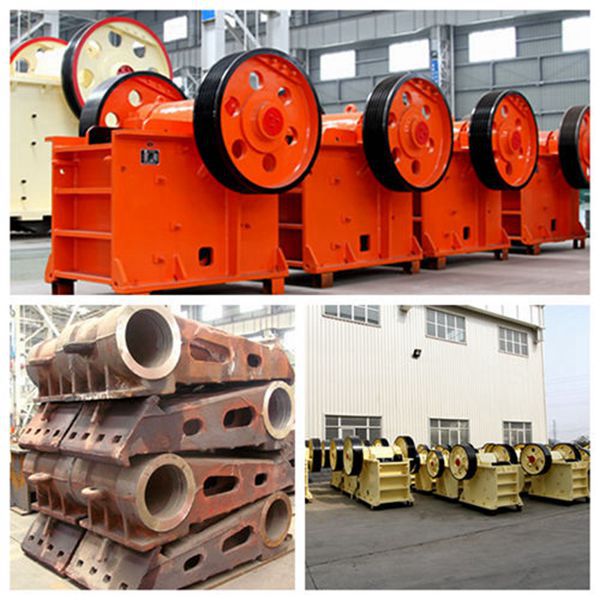 When the jaw crusher works normally, you can feed materials for production. Besides, raw materials should be evenly fed into the crushing cavity of China jaw crusher. Or else, raw materials would be easier to accumulate on one side. As a result, working balance of jaw crushing plant will be destroyed. During the working process of jaw crushing machine, you should notice the temperature. If temperature is excessively high, you should immediately shut down the machine for checks.
Before shutting off the electricity, you should wait that all materials in crushing cavity are processed. Of course, during this period, you should stop the feeding process. To realize the long-term normal work and prolong the service life of jaw crusher machine, you should make frequent maintenance for this machine during the daily period.
With the service tenet of being responsible for every product, every procedure and every customer, FTM Crusher Company has also produced crushers like hammer crusher, impact crushing plant and mobile crusher, etc. Sincerely welcome you to come for site visit and inspection.
Discounts for you during the Spring Festival.