Reasons for Material Return of Jaw Crushing Plant
Jaw crushing machine, also named as China jaw crusher, is always used for coarse crushing. For users of jaw crusher, they are definitely not strange to the phenomenon of material return. The so-called material return means that raw materials are extruded out through the feeding mouth without being suppressed by the jaw plates. The case of material return is related with many reasons. The following content will discuss about them one by one.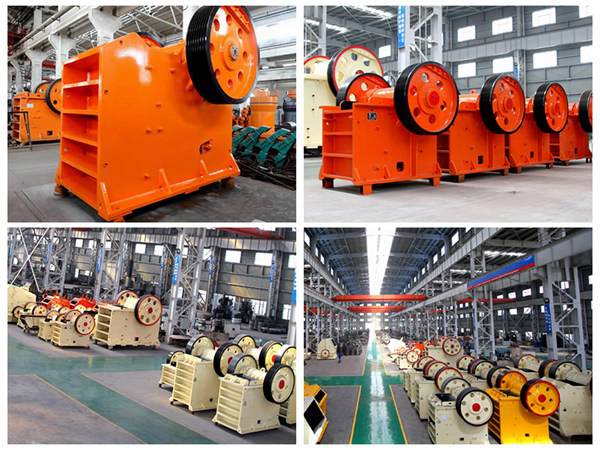 If pressure on raw materials is not balanced in crushing cavity, material return will be much easier to occur. Wider the diameter of discharging mouth, easier the material return to occur. In general, larger the frictional coefficient between jaw plates and raw materials, greater the wear of jaw plates. If the wearing degree of jaw plates is serious, chances for material return will become more and more high. The case of material return has great relationships with the size difference of raw material. If the size difference of raw material is great, material return will be much easier to occur.
Service is the part of product and competitive strength of enterprises. FTM Crusher Company always holds the service standard that users' demand is the orientation to implement the service management, users' satisfaction is goal to carry out the brand service. As for the service spirit of "enthusiasm, servant and faithfulness", it should run through the whole service system.
Discounts for you during the Spring Festival. Meanwhile, we have the E-books of jaw crushing plant for you at free.