Role of Mobile Crusher for Energy-saving Mining
In recent years, the development of mining industry is abnormally burdensome. On one hand, confronted with the pressure of industrial rectification, many mining enterprises are lack of the support of advanced technologies and equipment. On the other hand, confronted with the serious market competition, mining enterprises take a lot of unfavorable measures to reduce the production cost and win the competitive edge. While, the birth of mobile crusher brings hope for the development of mining enterprises.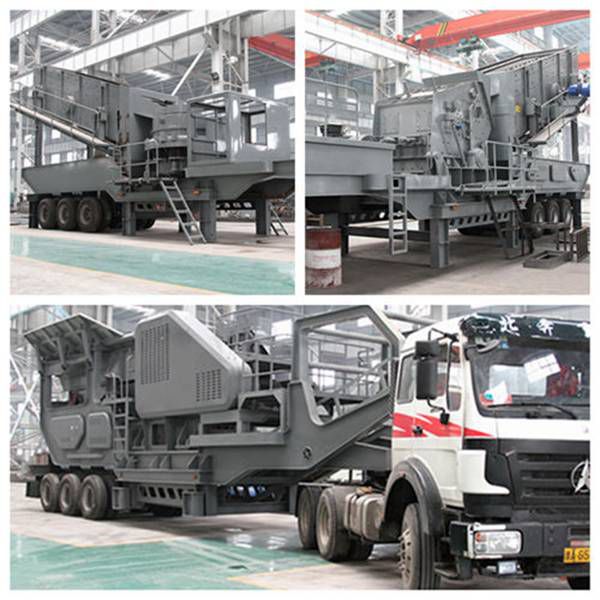 Mobile crusher, also named as mobile crushing plant, is very energy-conserving and environmental-friendly. As a professional manufacturer of mobile stone crusher, FTM Crusher company can offer high-efficient crushing lines for mining enterprises. These high-efficient crushing lines can reduce the energy consumption, conform to the development pattern of modern mining and lower the production cost as much as possible.
If you are in the field of mining, the energy-conserving and environmental-friendly mobile stone crusher can effectively help you to win the competitive edge and stimulate the healthy development of your enterprises. Being the NO.1 brand of China mining machinery, FTM Crusher Company always regards the customer as God and quality as life. If you want to work with us, please feel free to visit our website and leave messages our it or directly email us. We will reply to you as soon as possible. Sincerely welcome you to come for site visit and inspection. Looking forward to working with you in the near future.