Role of Mobile Crushing Plant for Urban Wastes
Featuring in flexible movement and high working efficiency, the mobile crusher is widely used for industries like hydra-power, water conservancy and constructional wastes, etc. By using the mobile crushing plant, you don't need to worry about the difficulties of limited fields and disgusting environment. With remarkable features of high working efficiency and great energy conservation, the mobile stone crusher is definitely a good choice for you.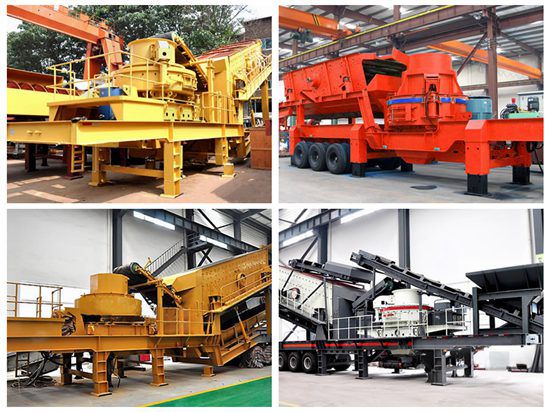 At present, the heavy accumulation of constructional wastes greatly destroys the urban images and pollutes the living environment of residents. Under the usage of mobile crushing plant, the disgusting constructional wastes can be processed into resources of great value like coarse aggregates. These coarse aggregates can become fine aggregates, cement and sand material after being processed again.
This amazing turn is of great importance for the development of sustainable economy. As a professional manufacturer of crushing machines, FTM crusher company is dedicated to offering the best products and services for customers. With the service tenet of being responsible for every procedure, every product and every customer, FTM makes its products more and more popular among the world markets.
If you need our products, please leave messages our official website http://www.orecrusherfactory.com or directly email us at vip@sinoftm.com. Professional personnel in our company will contact with you as soon as possible. If you have any question about our products, leaving your advice on our website is also OK. We will take them sincerely. Thank you! Fote sincerely welcomes you to come for site visit and inspection.