Roles of Lubricating Oil for Jaw Crushing Plant
Jaw crushing plant, also named as jaw crushers, can crush materials like Limestone, granite, pebbles, cobble, iron ore and basalt, etc. Some key parts of jaw crushing machine will be seriously worn out if being used for a much longer period. Confronted with this problem, you should change the worn-out parts with new ones and lubricate them with specialized oil. Why lubricating oil can alleviate the wearing degree of key parts? Actually, the role of lubricating oil is based on the performance of lubricating film.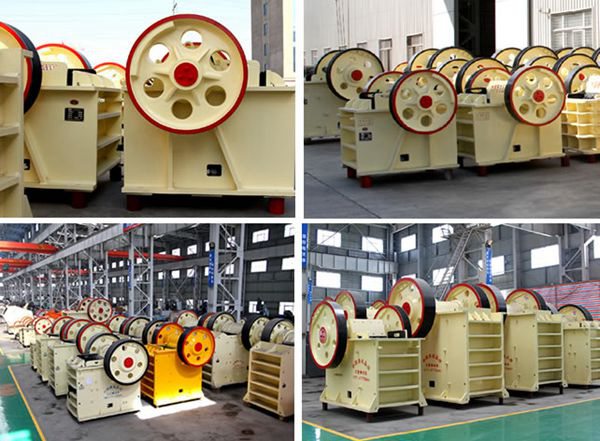 The lubricating film can widen the distance between sliding surfaces. Temperature in jaw crushing machine is easy to rise due to the serious abrasion between parts. Confronted with this problem, you should take the lubricating oil into use. By weakening the frictional force and bringing away the heat, lubricating oil can lower the working temperature of jaw crusher machine. Known as the NO.1 brand of China Mining Machinery, FTM Crusher Company is a professional supplier of jaw crushing plant.
Effect to lower the working temperature of jaw crushing plant is more dependent on the amount of lubricating oil and measures for external cooling. To some extent, kinds of coolant can influence the surface temperature of jaw crushers. In controlling the surface erosion of jaw crushing machine, the lubricating oil has dual functions. During the idle period, lubricating oil can play the role as preservatives. During the working process of jaw crushers, lubricating oil can control the corrosion by forming the lubricating film on surface.
Interested in the price of jaw crushers? Discounts for you on website!