Selection of Jaw Plate for Mobile Jaw Crusher
Jaw plate is an important part for jaw crusher. Meanwhile, it enjoys the remarkable feature of easy-wearing. During the working process of jaw plate, it not only bears the plastic-deformation wear but also the cutting wear. Therefore, the desirable jaw plate should be high in hardness and great in tenacity. High hardness can resist the plastic deformation. Great tenacity can avoid the brittle rupture. When it refers to the actual selection of jaw plate, you should take the properties of raw materials into consideration. Generally speaking, greater the specification of jaw crusher machine, higher the impact load of jaw plate. Therefore, under the premise of keeping certain tenacity, the hardness of jaw plate can be elevated considerably.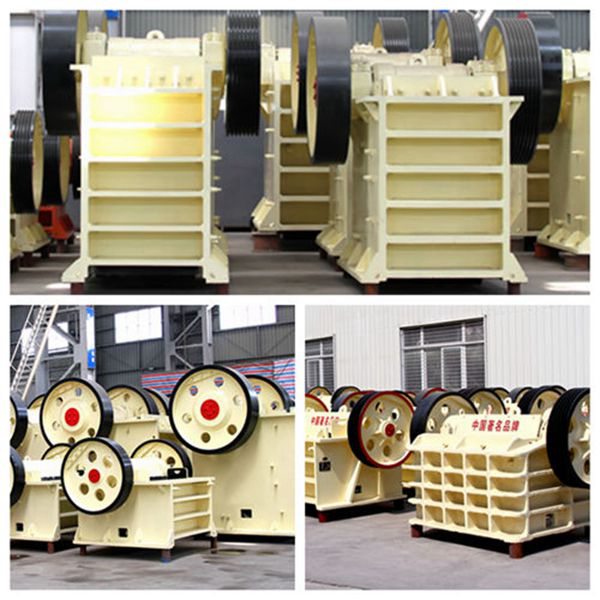 Different kinds of raw material directly result the different texture of jaw plate in mobile jaw crusher. Higher the hardness of raw material, greater the hardness of corresponding jaw plate. The bearing pattern and wear mechanism between movable jaw plate and stable jaw plate are different. Compared with the stable jaw plate, the movable jaw plate bears much higher impact force. Therefore, for selecting the movable jaw plate, the first thing needing to be considered about is the tenacity. While, for selecting the stable jaw plate, the first thing is to consider the hardness.
When you select the jaw plate, the economic cost should be considered about. The one with high price performance should be the best. Being the NO.1 brand of China mining machinery, Fote has made production for more than 30 years. If you have any question about our products, please click the website and leave messages on it: http://www.orecrusherfactory.com. We will take them sincerely.