Service Life of Hammer Head in Hammer Crusher
As a main easy-wearing part in hammer crusher, the hammer head is of key importance to prolong the service life of whole machine. The service life of hammer head is not only cared by manufacturers but also users. Then for the following content, the factors for influencing the service life of hammer head in hammer mill crusher would be discussed about. The first factor is the structural design and manufacturing quality of hammer head itself. They are of great influence for the mechanical property and internal organization of heat treated hammer. Under detailed analysis, the reason for causing the breakage of hammer head is normally the defects with different degrees in the inside or surface.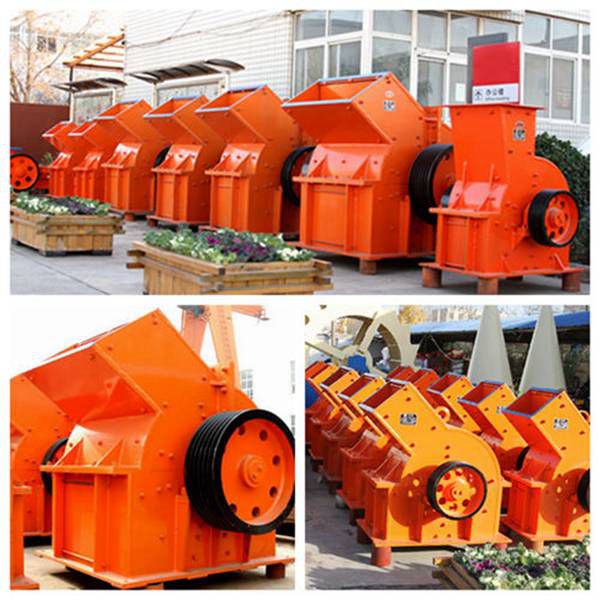 Due to these defects, most of hammer heads would be damaged during the early using period. Therefore, during the manufacturing process for hammer, rational casting and heating treatment should be carried out. The second factor is the technical parameters of hammer crusher machine. The power and revolving speed of rotors are not only related with the crushing capacity of machine but also the degree of shock peening of hammer head.
Morality oriented, people will be honest; quality rooted, product will be excellent. As a professional manufacturer of crushing machines, Fote is dedicated to offering the best products and services for customers. With the service tenet of being responsible for every procedure, every product and every customer, Fote makes its products more and more popular among the world markets. If you need our products, please click the website and leave messages on it: http://www.orecrusherfactory.com. Professional personnel in our company will contact with you as soon as possible.