Details of One-stop Service in Fote Company
Hammer crusher, also named as hammer mill crusher, is mainly used to deal materials like limestone, furnace slag, coke, cola, salt, chalk, gypsum, alums, iron ore, non-ferrous metals, granite, quartz stone, sandstone, cobbles etc. With wide application ranges, the hammer crusher machine is widely used for industries like mining, cement, coal, metallurgy, construction material and road pavement, etc. By virtue of high working capacity and long service life, Fote hammer mill crusher is a wonderful choice. The following content mainly discusses about the services that you will enjoy if you work with us.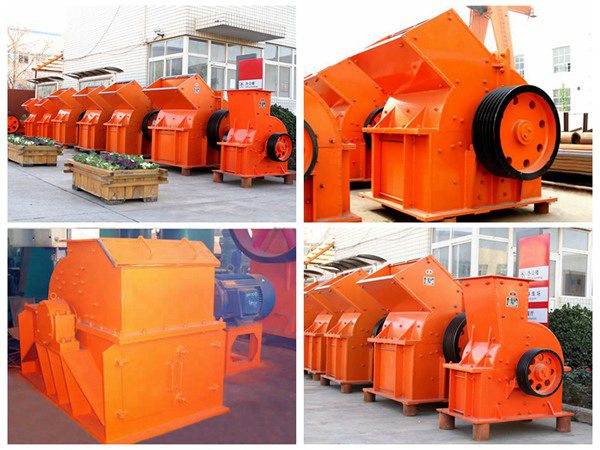 From the point of development tendency for mining machinery, services in package would be the development focus of mining machinery enterprises in the future. Services in package includes the before-sale service, sale service and after-sale service. For the before-sale service, it mainly includes the consultation for product parameters and prices as well as plan designs for the whole set of production line. With regard to the sale service, it includes the processes of design, production and package for products. As to the after-sale service, it mainly includes the details of transportation, installation and maintenance for products.
Among the services in three stages, the after-sale service is the most important. Since all mining machines like hammer mill crusher would be more or less damaged after long-term working in hostile environment, the offer of after-sale service would alleviate the worry and cost for sequential maintenance and overhaul. If you need our products, please click the website and leave messages on it: http://www.orecrusherfactory.com. Professional personnel in our company will contact with you as soon as possible. If you have any question about our products, leaving your advice on our website is also OK. We will take them sincerely. Thank you!