The Status of Mechanism Sand in the Future Market
As an indispensable building material, the sand is widely used for fields like construction, railway, road and engineering, etc. According to the resources, we can divide the sand into two kinds: natural sand and artificial sand. The natural sand is formed under the influence of natural weathering and potamic transport. While, the artificial sand is the general term of mechanism sand or mixed sand, which is made by the crushing process and screening process. The particle size of artificial sand is normally less than 4.75mm. Along with the daily exhaustion of natural sand, the mechanism sand has become the leading actor in the future market. Mechanism sand is the finished product of crushing machines like hammer mill crusher.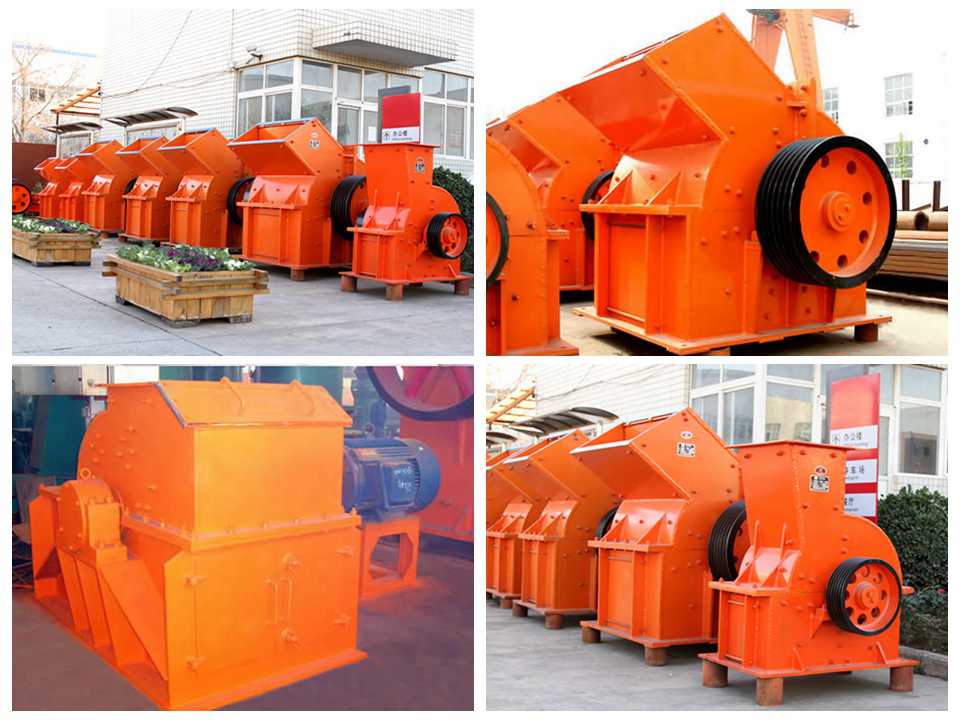 If the performance of crushing machines like hammer crusher machine is excellent enough, the performance of mechanism sand would be far more satisfactory. As a professional manufacturer of crushing machines, Fote always regards the quality as life and customer as God. In order to implement the service spirit of being responsible for every procedure, every product and every customer, Fote owns a package of services. The one-stop service can be offered from basic design, equipment manufacturing to site installation and after-sale maintenance. All these help to establish the solid basis for the future performance of crushers.
If you need our products, please click the website and leave messages on it: http://www.orecrusherfactory.com. Professional personnel in our company will contact with you as soon as possible.If you have any question about our products, leaving your advice on our website is also OK. We will take them sincerely. Thank you! Fote sincerely welcomes you to come for site visit and inspection.