The Crawler Type Mobile Crusher Becomes New Favorite
The crawler type mobile jaw crusher as a high efficient mobile crushing station is more advanced than the traditional jaw crusher and the ordinary mobile crusher. It adopts the self-driven system with modern technology and multiple functions. It can work under any circumstance, which reduces the labor for handling materials and makes it easy for all accessory machines to cooperate with each other. Through the wireless remote control, users can drive the crusher onto the trailer and then transport it to the work place.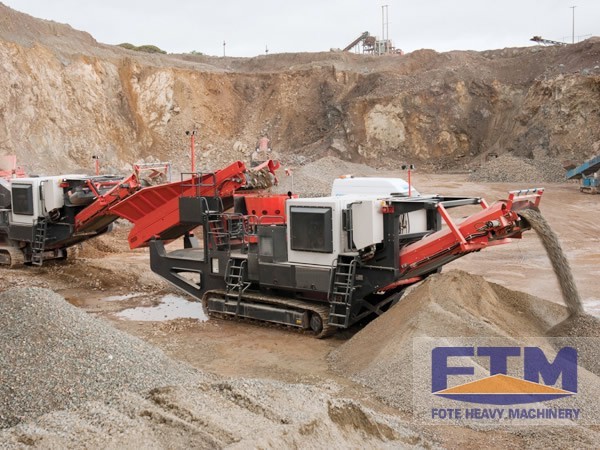 The crawler type mobile jaw crusher made by our company combines the advantages of both mobile crushing station and the jaw crusher. As a leading crawler mobile jaw crushing station supplier in China, our company has made new mobile jaw crushers which can work in tough condition by showing all advantages of the traditional jaw crusher. It can crush all kinds of hard stones and rocks and make new use of bulk materials such as hard steel slag, tunnel rocks and cement raw materials.
The new crusher needs no installation and allocation time, so it can start to work immediately once it comes to the work site, which removes the limit of the coarse and fine crushing processes. When we design the crawler type mobile jaw crusher, we put customers' benefit in the first place and think of the removal of problems caused by the crushing site, environment and complex foundation arrangement as the primary task. We aim to provide users with simple, efficient and low cost project operating hardware facilities.