Comprehensive Knowledge of Jaw Crushers' Merits and Demerits
A jaw crusher is a well-known mining machine used to break stone materials such as limestone, granite, pebbles, cobble, iron ore, basalt and all kinds of hard and soft ores with compressive strength not higher than 320 Mpa. As the science and technology develops, the manufacturing technique also grows fast and the jaw crusher's performance has been upgraded and optimized with non-stop.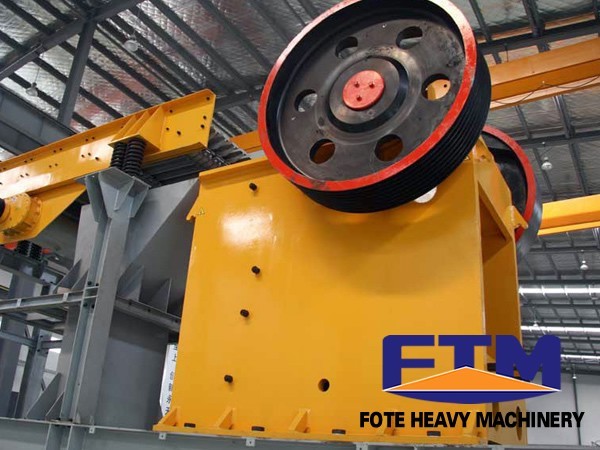 The jaw crusher made by our company has been the best seller on the market with its optimized features as follow:
1.The optimized crushing cavity increases the feeding and crushing efficiency by reducing the energy consumption as much as 15%-30%.
2.The adoption of heavy type eccentric shaft, high manganese steel jaw plate and cast steel moving jaw makes it with strong bearing capacity and stability.
3.The special centralized lubrication system makes it easy to lubricate the components.
4.It makes little noise. Being equipped with the dust removal device, it will prevent air pollution.
However, there still exist some deficiencies and flaws in the crusher manufacturing process.
1.The crushing procedure is too simple to realize multi-functional breaking, which decreases the useful elements and leads to crushing wastes and resource waste.
2.When the compressive strength reaches certain limit during the crushing process, the crushing equipment will consume too much energy without realizing ideal crushing effect.
3.It's too hard for the jaw crushers to complete the ultrafine grinding process, because since the entire crusher is a giant in size with too much weight, lots of areas and strong supporting base are needed during the installation process.