Unparalleled Advantages of FTM Jaw Crushing Plant
Jaw crushing machine, also named as China jaw crusher, is the first choice for coarse crushing of raw materials. Compared with other crushers, the jaw crushing plant is the earliest crusher. Through the continuous technological innovations and upgrades, FTM Crusher Company makes the China jaw crusher be featured in wide application ranges, mature and advanced technology and high working efficiency.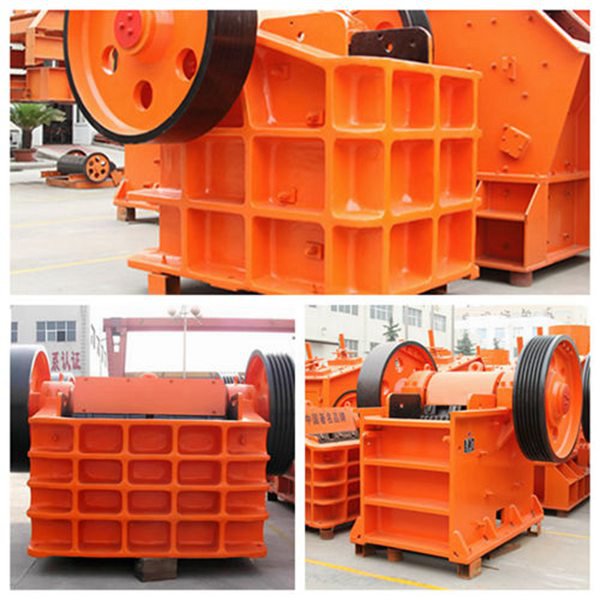 At present, the jaw crushing plant is able to crush materials with any hardness. Featured in high working efficiency and easy adjustment for the discharging mouth, the jaw crusher machine can meet different crushing demands of users. Since the jaw crushing machine enjoys the remarkable features of simple structure and reliable operation, you do not need to worry about the changes of key parts.
Featured in large crushing ratio, low noise, less dust and low energy consumption, the jaw crusher machine is capable to produce products with even size. As a professional supplier of jaw crushing machine, FTM Crusher Company has made the production for more than 30 years. Known as the NO.1 brand of China mining machinery, FTM jaw crusher will be a good helper for you.
Based on the excellent technology and predominant performance, FTM Crusher Company dedicates to the construction of national economy. Meanwhile, FTM is marching to the world, seeking the new development space in the world for establishing the multinational corporation.
Interested in the jaw crusher of FTM Crusher Company? please feel free to visit our website and leave messages our it or directly email us. We will give you a professional configuration and quotation.