Waiting to See the Post-era of Mobile Crusher
When the crusher industry is confronted with dilemmas, many manufacturers switch their attention to the after-sales service. The switch means that the crusher industry enters into a new stage called as post era. The so-called post era refers to the extension of product manufacturing and product marketing. From the perspective of manufacturers, the post era exists in the upstream and downstream of industrial chain.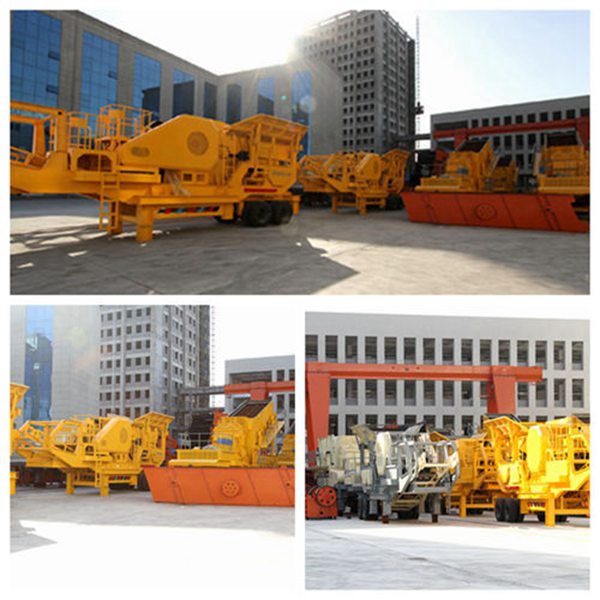 To explain in detail, the post era refers to the supply of raw material and parts at the upstream and after-sales service at the downstream. While, for manufacturers, it is not easy to develop the post era. As a professional manufacturer of mobile crushing plant, FTM crusher company thinks that to develop the post era of crushing industry, manufacturers should have enough patience and make long-term plans.
As a professional manufacturer of crushing machine, FTM crusher company always regards the quality as life and customer as God. In order to implement the service spirit of being responsible for every procedure, every product and every customer, FTM owns a package of services. The one-stop service can be offered from basic design, equipment manufacturing to site installation and after-sale maintenance.
All these help to establish the solid basis for the future performance of crushers. In a word, your satisfaction with the total output is the endless pursuit of FTM. If you want to work with us, please leave messages our official website http://www.orecrusherfactory.com or directly email us at vip@sinoftm.com. We will reply to you as soon as possible. Sincerely welcome you to come for site visit and inspection.