Do's and Don'ts for Running the Hammer Crusher
Hammer crusher, also named as hammer mill crusher, is a kind of high-speed revolving machine. The safe operation of hammer mill crusher is of significant important. If there is something wrong with the hammer crusher machine, the normal operation of whole production line will be seriously influenced. What's worse, enterprises will be suffered a lot of economic loss. More seriously, the life security of operators will be threatened.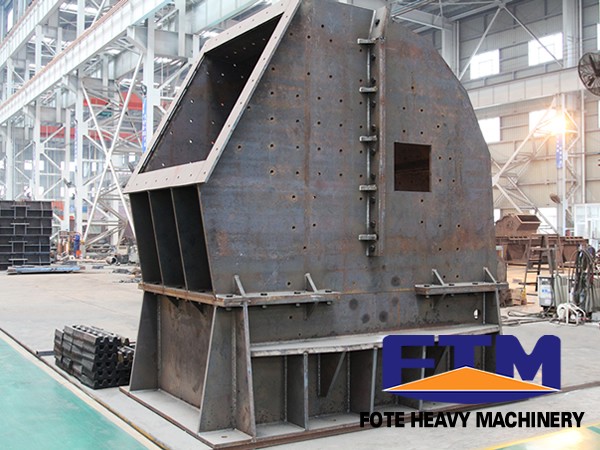 If you choose the China hammer crusher of FTM Crusher Company, you should operate it in accordance with the working flows. In normal period, you should make timely maintenance for the hammer mill crusher. The following content are something that you should pay much attention to. Before operating the hammer crusher machine, you should check all the screws. If there are something wrong with the screws, you should immediately repair them.
When the hammer crusher machine runs normally, you can start the feeding process. Before the shut-down of hammer crusher, you should make all materials discharged out. During the feeding process, you should not let the foreign metals in. You should often check the wearing condition of parts like hammer head and lubricating conditions of hammer mill crusher.
If parts are seriously worn out, you should immediately change them with new ones. Remember, the lubricating work of China hammer crusher should be well done. During the discharging process, you should often notice the properties of finished products. Once there are something wrong with the finished products, you should immediately shut down the machine and deal the fault.