FTM Efforts on Improving Efficiency of Gold Plants
To improve the screening efficiency and reduce the working load in secondary stage of gold plants, we change the vibrating screen to two-stage circular vibrating screen and three-stage circular vibrating screen. Meanwhile, we change the impact crusher for secondary crushing to that for tertiary crushing.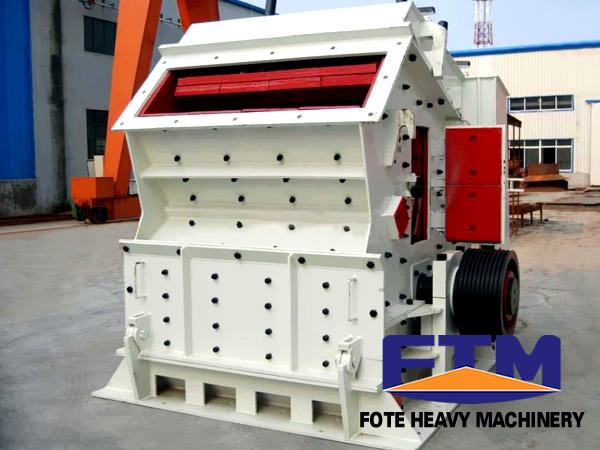 To reduce the chances for turning off and material dropping, we upgrade the working speed of belt from 1.25m/s to 1.6m/s, length of belt from 66.2m to 76m. If we change the working condition of gold plant from semi-dried way to wet-dried way, then there is nothing wrong with its work.
The size of finished products can still be kept at 8mm. Meanwhile, to lower the crushing time, we change the scope of 18-20h/d to 15-16h/d. By doing so, we can also meet your demands for high efficiency. All the above are just measures that FTM technicians take according to certain situation in one gold plant.
If you own a gold plant, you can also take the above work as reference. While, the best way is still to ask the specialized engineers. As to the price of gold plants, it is dependent on the actual situation, not the only. If you want to own one, pls leave your demands on our website.
After receiving your messages, we will immediately contact with you and arrange specialized engineers to your working site for site inspection, then design the whole plant.