Mobile Crusher is the Top Choice for Mining Field
By virtue of the development of science, the mobile crusher plant is more and more popular among the world markets. Compared with the fixed equipment, the mobile crusher plant is not only an alternative but also a complement. Featuring in high working capacity, great energy conservation and emission reduction, the mobile crusher has become an inevitable choice for many large-sized mining enterprises.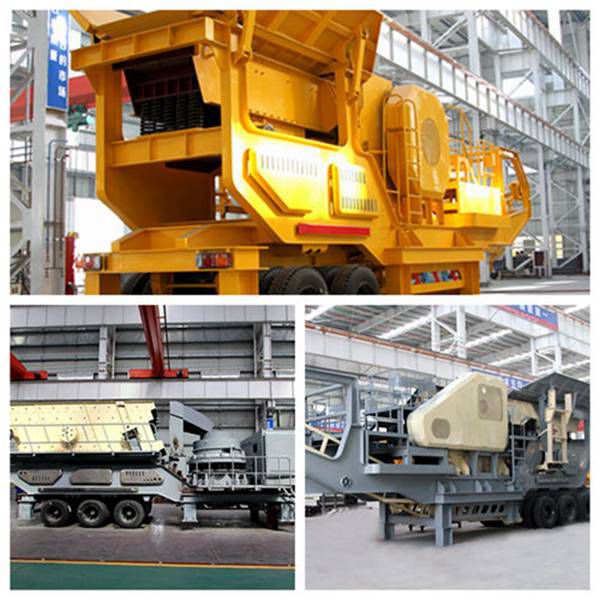 With wide application ranges, the mobile crushing station makes a lot of contributions for the recycling use of resources. At present, many enterprises have begun to explore and study the mobile crushing plant. More and more advanced mobile crushing stations are produced for industrial uses, which greatly impel the development of national economy. As a professional manufacturer of mobile crushers, FTM crusher company has made the production for more than 30 years.
By virtue of the rich experience, strong ability to make scientific research and development as well as advanced manufacturing process, FTM successfully produces a series of mobile crushers. They have been well-received among the world markets. With advanced technologies being introduced from America, Germany, Japan and Australia and products being exported to more than 30 countries, FTM is always doing its best to offer the best products and services for customers.
In a word, your satisfaction with the total output is the endless pursuit of FTM. Want more information?Please feel free to visit our official website http://www.orecrusherfactory.com or directly email us at vip@sinoftm.com. We will reply to you as soon as possible. Looking forward to working with you in the near future. Sincerely welcome you to come for site visit and inspection.